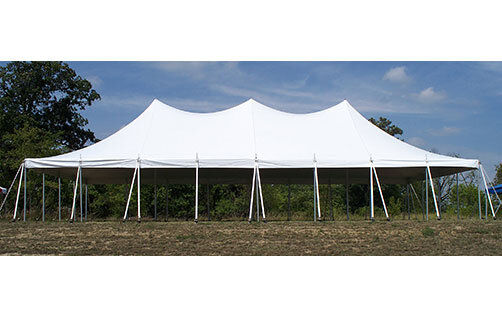 40x80 Pole Tent




$1,850.00

Please Call To Reserve This Item

Transform any Ordinary Outdoor Space into an Extraordinary Indoor Experience. Our 40x80 Pole Tent offers an Elegant Look with the tall center pole which creates an illusion of spaciousness. This Tent provides plenty of space for Weddings, Receptions, Corporate Events, Birthday Parties, Graduation Parties or any Outdoor Event. We offer various Tent Accessories and Rental Items to create your signature event!
-Requires a flat 52x92 feet area for installation.
-Ideal for a Flat, Grassy Area.
-Can also be installed on Asphalt (Blacktop)
A Fire Package is required by the Local Fire Department when installing in Public Settings.