We now offer Online Ordering!
Please take a moment to browse through our product offerings. You can conveniently place your order online or give us a call and we will be happy to assist you. For ordering online, click order by date below, select your event start and end time from the calendar. Once you select your date, the fun begins! Start adding items to your shopping cart to design your event, your way. Please call us at (770) 335-4679 if you have any questions or concerns. We look forward to working with you!
Delivery and Pickup Days

*Weekend Rentals*
Weekend rentals are generally delivered on Thursday and Friday. We will pick up the items on Sunday and Monday. If your event is on Sunday, we will pick up on Monday. Pickup hours will vary. If delivery and pick up is needed on Saturday, please contact our office prior to reserving items. Saturday deliveries are limited and subject to availabiity. If an EXACT delivery time is needed, a fee will be applied in addition to the delivery fee. We do not pick up rental items after hours. If the customer is picking up the rental items, the items may be picked up on Friday or Saturday and the items are due back on Monday prior to closing. There is no additional charge to pick up the items on Friday.

*Weekday Rentals*
Weekday rentals are generally delivered one business day before your event and picked up one business day after your event. If your event is on Monday, your delivery may be on a Friday prior to your event or on the day of your event, depending on the rental items and the availability. If your event is on Friday, your items may be picked up on Monday, unless the items are needed for a weekend rental. Rentals are only guaranteed for your event date. Thank you for visitng Rent The Occasion
Order-by-Date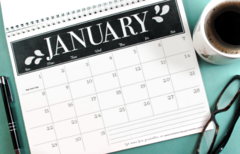 Chairs & Barstools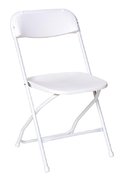 Tables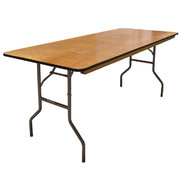 Kids Tables and Chairs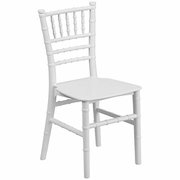 Tents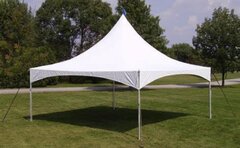 Tent Accessories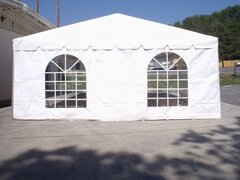 Linens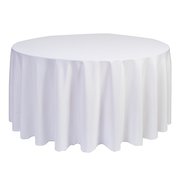 Table Runners/Overlays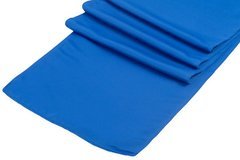 Napkins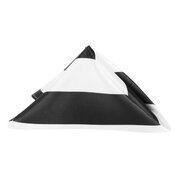 Chair Covers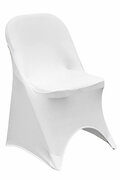 Chair Ties/Chair Bands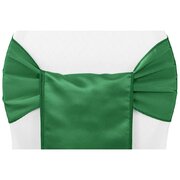 Pipe and Drape/Backdrops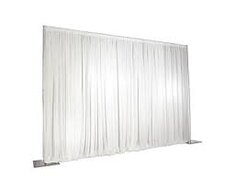 Backdrops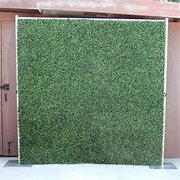 Event Furniture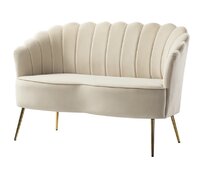 Heating and Cooling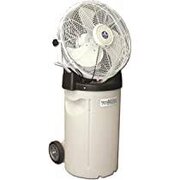 Dance Floor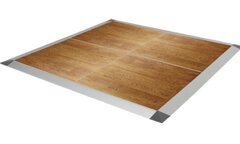 Stanchions and Carpets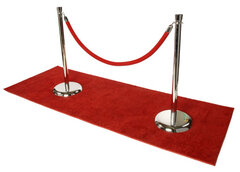 Uplighting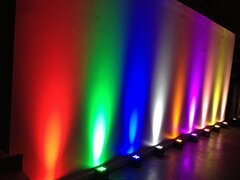 Stage/Podium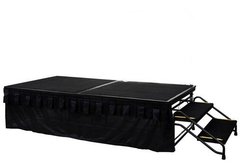 A/V Equipment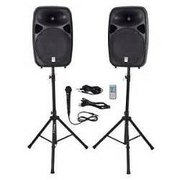 Portable Bars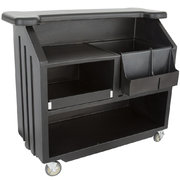 Ceremony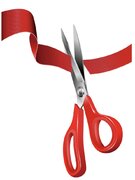 Chafing Dishes/Beverage/Coolers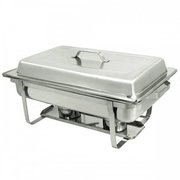 Charger Plates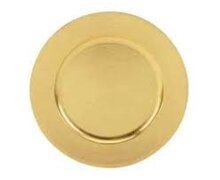 Cake Stands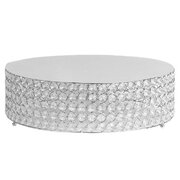 Fill and Chill Tables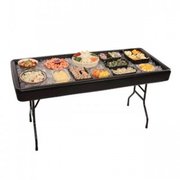 Number Table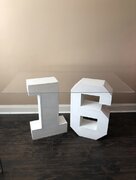 Wedding Arches/Balloon Arches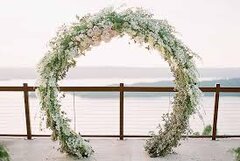 Wedding Essentials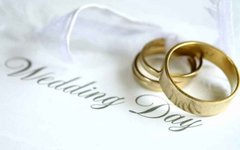 Games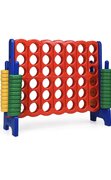 Trash Cans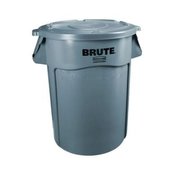 Inflatable Movie Screen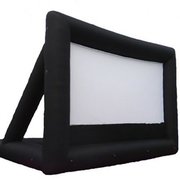 Concessions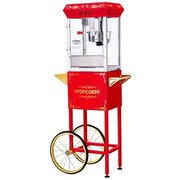 Generator
Easels, Chalkboards, & Frames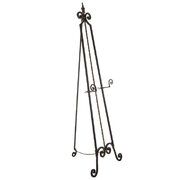 Glass Vases and Accessories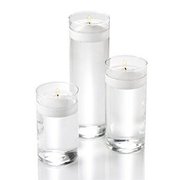 Miscellaneous Rental Items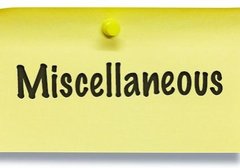 Party Props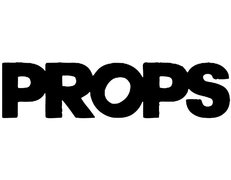 SEASONAL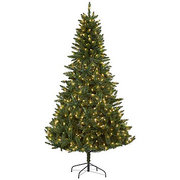 Welcome to Rent The Occasion!

Rent The Occasion is a customer-centric event rental business located in Lawrenceville, Georgia, serving customers throughout Gwinnett County and surrounding areas. We specialize in providing top-quality rental items and exceptional customer service to help you create memorable events, tailored to your unique preferences and needs.

With a commitment to excellence, we offer a diverse range of rental items that encompass everything you need for various occasions, including weddings, backyard parties, birthdays, and large-scale events. Our extensive inventory includes tents, tables, chairs, linens, and more, ensuring that you have access to all the essentials for a successful event.

At Rent The Occasion, our mission is to work closely with our customers, collaborating with them to craft the perfect event experience. We understand that every event is distinct, and we're here to help you bring your vision to life. Whether you have a clear idea of what you need or require assistance in planning and selecting the right items, our dedicated team is ready to assist you every step of the way.

Our commitment to delivering exceptional value is reflected in our approach. We take pride in offering superior quality products, combined with competitive pricing, to ensure that you get the best value for your investment. Your satisfaction is our priority, and we strive to exceed your expectations with both our service and our rental offerings.

As a dynamic and forward-thinking business, Rent The Occasion is continuously growing and evolving. If you don't find precisely what you're looking for on our website, we encourage you to get in touch with us.

Our service area covers Gwinnett, Fulton, Walton, Barrow, DeKalb, and Rockdale Counties.

Contact us today to explore our extensive inventory, experience our exceptional customer service, and begin planning "Your Event, Your Way".