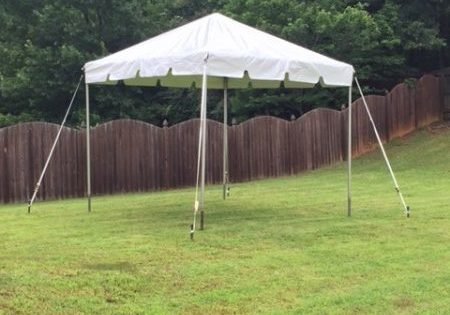 10x10 Frame Tent




$130.00

Please Call To Reserve This Item

A 10x10 Tent Rental is perfect for Decks, Patios, smaller Backyard Gatherings, Catering Tents, Vendors, Bar Covers, Ticket Booths, and Walkways. It can also be used for Stage Covers, Tradeshows, Street Festivals, or anywhere else it may fit your need.
10x10 Tents can be configured as: 10x20, 10x30. (See Below for Pricing)
These tents may also be added on to larger tents.
Concrete Ballasts are required to secure the tent if we are not installing on Grass.
A Fire Package is required by the Local Fire Department when installing in Public Settings:
Configurations For 10x10 Tents


10x10 Tent With Wine Barrel Table as a Bar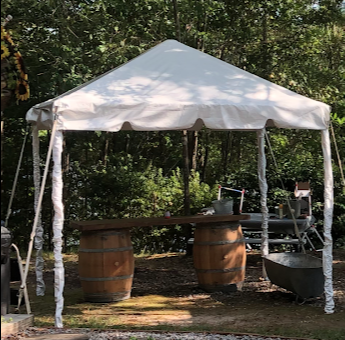 10x20 Tent at Aldi, used as Cart Storage for Multiple Weeks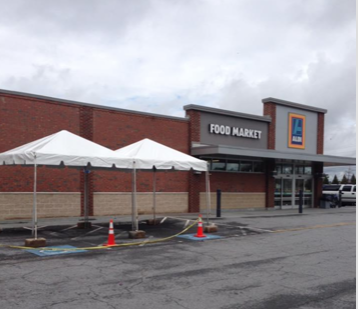 10x40 On the Patio of an Event Hall for Extra Space